An Holistic Approach to Learning
Since its inception in 2016, Atticus Education has successfully provided high-quality education and opportunities to students of all ages. At Atticus, we apply a tried and tested approach that is data-driven and student-centered. The 'Atticus Approach' thus contributes to enhancing the academic journey through a variety of curricula, including the British and American systems, implemented across our schools and nurseries. We believe this equips our students with the relevant skills and exposure, which equips them to attain life-long success and enables them to fulfil their dreams.
Atticus Education has made great strides in the development and management of early childhood, primary and secondary schools in the region. We have since expanded our services and now offer a range of international curricula that include the International Baccalaureate, the National Curriculum for England and Wales, and the American curriculum.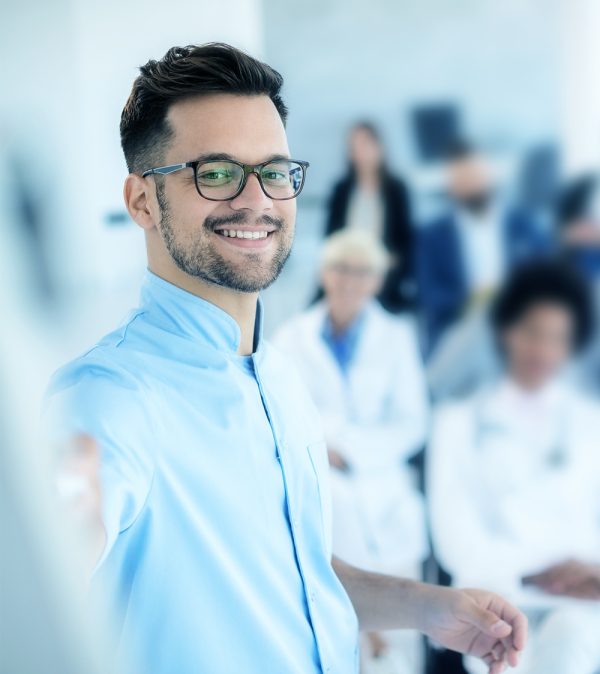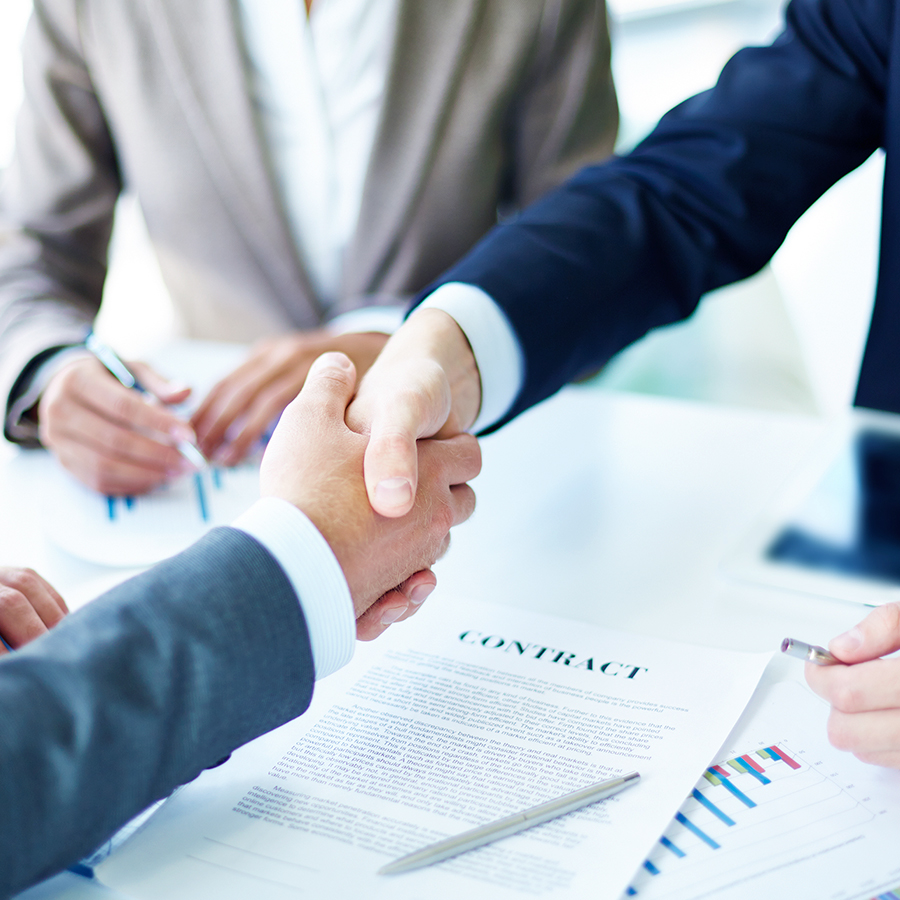 At Atticus Education, we offer a holistic approach to consultancy that covers a range of services from development, operations and management of schools and nurseries. Atticus Education's Management and Operations team consists of industry experts who have decades of experience in a variety of educational leadership roles, over and beyond the fervent passion and drive to improve the quality of education in the region. Through our team of education experts and our regional network, we assist our clients by offering a full spectrum of services that includes market analysis, design consultation, product and services offerings, and support services. Atticus Education also offers clients the solution of undertaking the entire management of existing educational entities.
During the collaboration, team will directly engage with a wide range of stakeholders – owners, board of directors, education leaders – to create, enhance and review the institution's strategic and operational planning and performance management. This ensures that the individual needs and requirements of the institution are reflected in the solutions provided and implemented.
Higher Education Advisory Services
Atticus Education believes that excellence and sustainability in higher education is achieved by empowering stakeholders in the organization. The Atticus Approach ensures that the leaders in the organization acquire a deep understanding of the key principles of excellence and equip them with the necessary resources to stay abreast of the evolving needs of education.