Smart Vision School
Smart Vision School is, at heart, an inclusive, family-orientated school in the best tradition of British Community Schools located in the heart of Al Barsha. our mission 'Excite Engage Empower' drives our personalised, enquiry-based approach and our commitment to instill a love and ownership of learning in our pupils; guiding all to meet their true potential.
Smart Vision School's broad mix of nationalities reflects what is
special about living in the UAE
. With nearly a fifth of our students being native Arabic speakers, our children are seamlessly exposed to a wealth of culture, language and diversity through their peers. For those EAL children (for whom English is their second language), our experienced staff support their learning objectives as their language skills develop.
Smart Vision School's curriculum is planned and sequenced so that new knowledge and skills build on what has come before. The academic learning is underpinned by a strong emphasis on personal development and social skills so that children make and maintain healthy relationships with others. They learn responsibility and develop a sense of self so that they understand and value their place in the world and respect the same for others. It is our desire that children and their families value their learning and seize all and make use of any opportunity wholeheartedly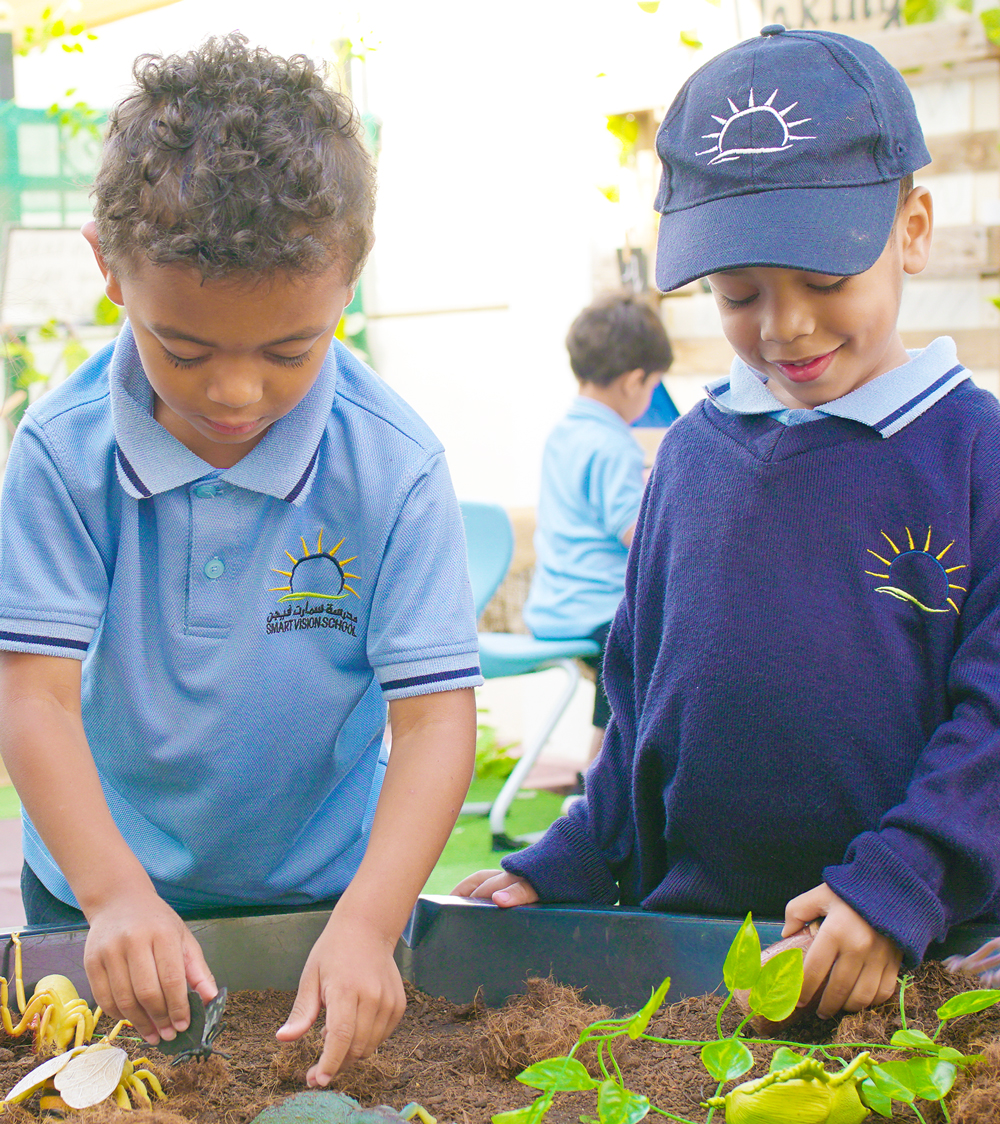 BSME / Rated GOOD by KHDA
Excite
.
Engage
.
Empower
.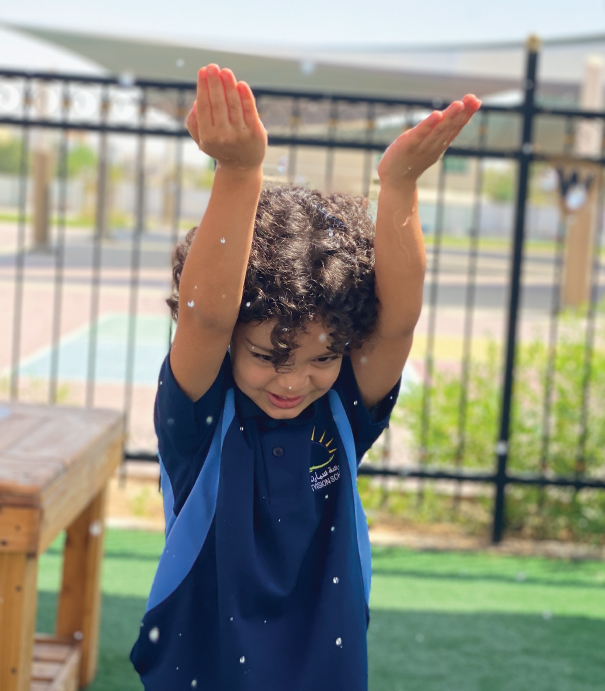 A
learning community
dedicated to building respectful and responsible citizens and empowering all learners.

High Aspirations
Do pupils set the bar high?

Respectfulness
Can pupils work alongside others in a supportive climate?

Resilience
Are pupils able to embrace challenge and learn from mistakes?

Independence
Are pupils able and willing to steer their own learning?

Innovation
Are there opportunities to express themselves and do things differently?
Join us for a holistic way of learning!