Westfield Nursery
Near The City Walk, Al Wasl, Dubai
Westfield Nursery, a new purpose-built Nursery located in urban living development, near City Walk, is a spacious 39,269+ square foot facility where children can enjoy safe and secure learning in one of Dubai's best nurseries. At Westfield Nursery, we aim to guide children through our personalized, inquiry-based approach. We are committed to instilling a love and ownership of learning in our children; guiding all of them to meet their true potential. Children have access to many learning areas in the Nursery including our library, sensory room, our two gyms, our playground and their individual outdoor classroom. Westfield Nursery provides a unique approach to learning with qualified and dedicated educators committed to excellence. We can't wait for you to experience what a special place it is for yourself!
Westfield Nursery is a center for 21st century learning skills with the specially designed "Digital room" that caters for all age-groups; the
digital learning promotes innovation with the age-appropriate programs
that develop all areas of learning.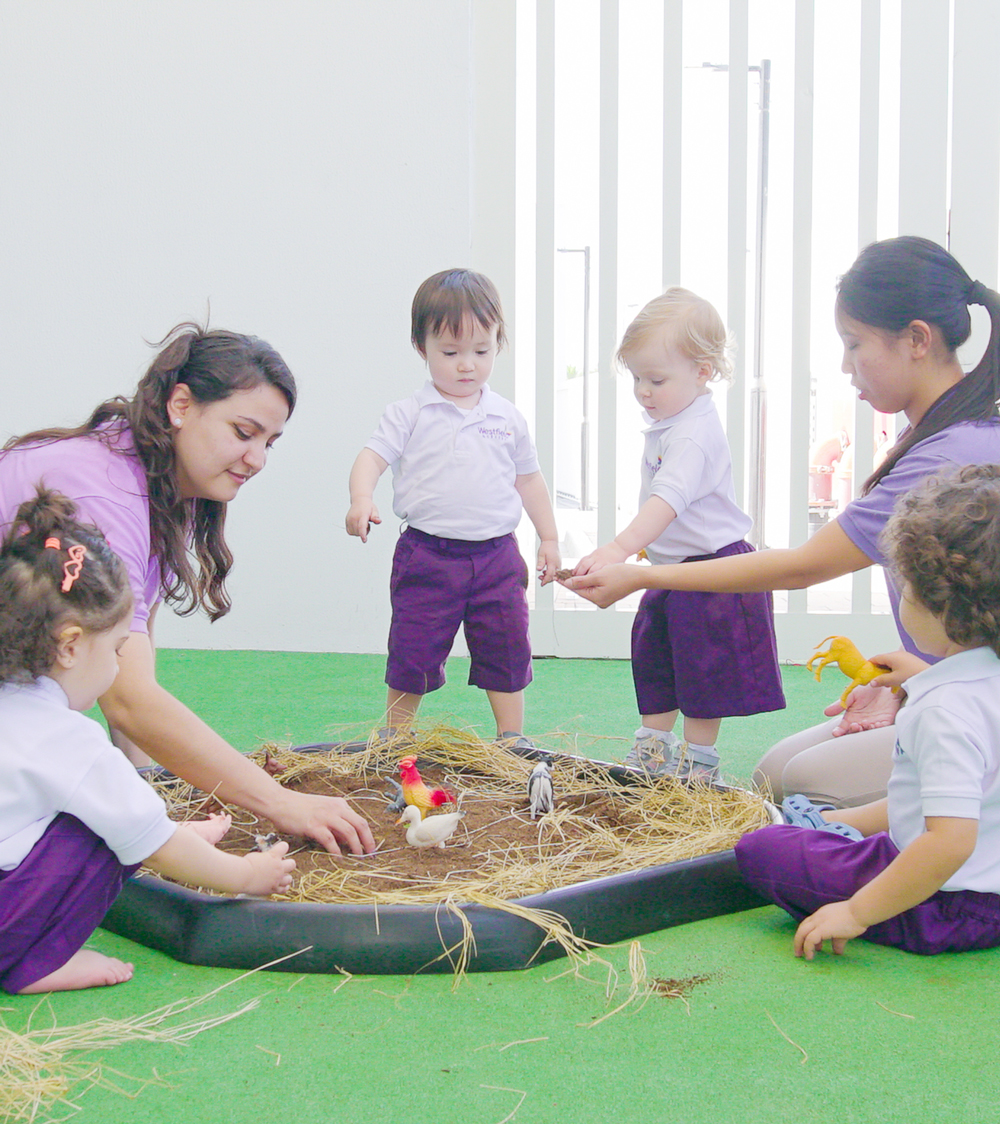 Kickstart your child's
learning journey
.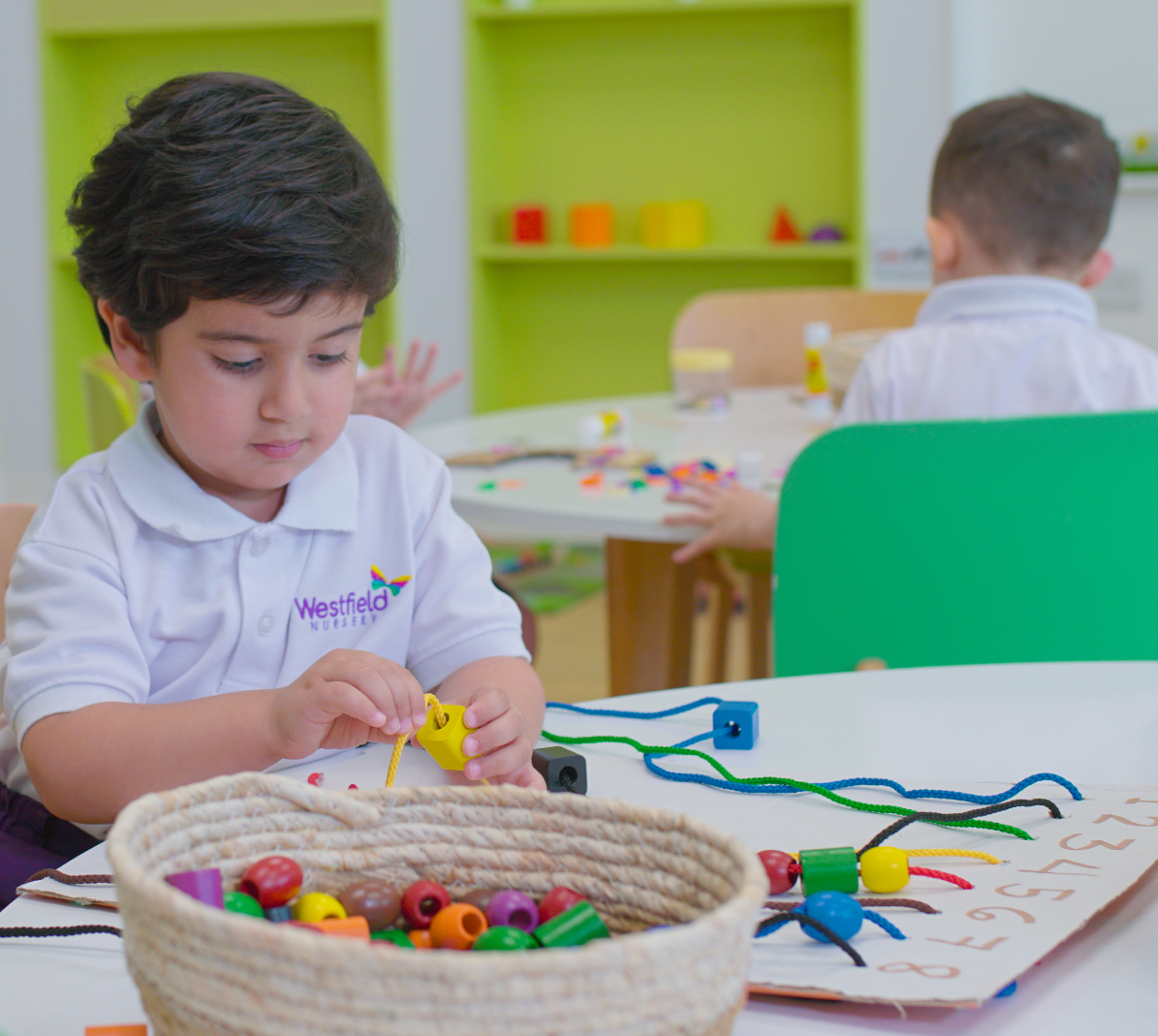 We believe that every child is unique and each of them has their own innate talents. Our nursery provides children with a
nurturing and enriched environment
where each child can blossom and learn at their own pace.
We offer a safe and stimulating learning environment to foster the child's creative, emotional well being and intellect. Our Educators have created a unique curriculum to enable your child to reach and maximize his or her full potential. We are an inclusive Nursery that encourages children to make decisions and share ideas. We believe that children learn most effectively when they are enjoying themselves and are having fun. We work towards different goals to help each child reach his or her full potential!
Join us for a holistic way of learning!